8 a.m. to 12 and 1 to 5 p.m.
Monday – Friday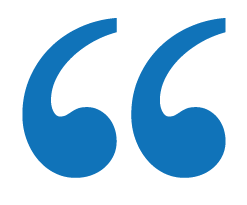 We look forward to helping you with your health care needs.  We will provide you with timely, cost-effective health care".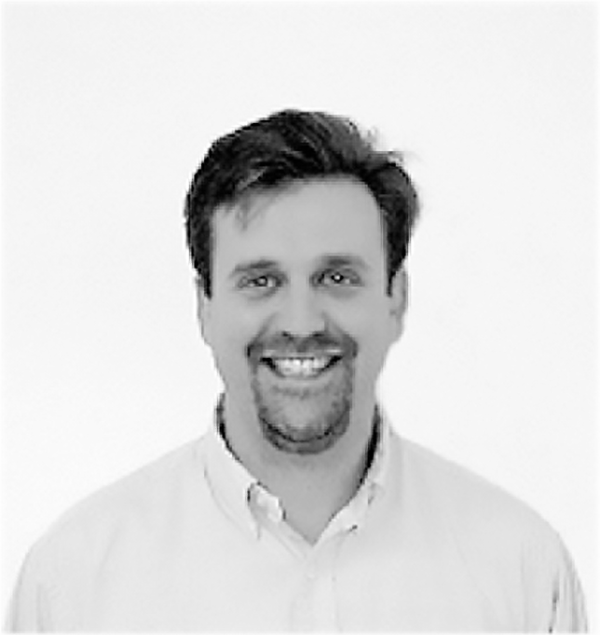 Tired of waiting hours to see your physician or days to get in for an appointment when you are ill? Both physicians see the majority of patients within 15-30 minutes of their scheduled appointment. Most patients are seen at the time of their appointment.
Call For More Information
606 E Goode St # 100, Quitman, TX 75783